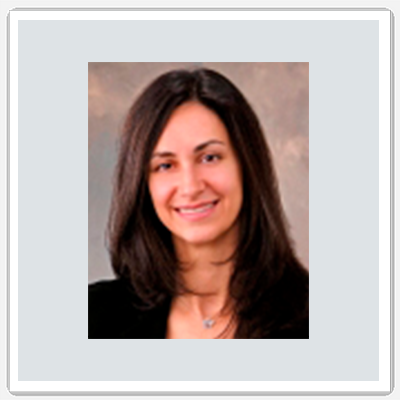 Karen Cochran
Shell Oil Company
President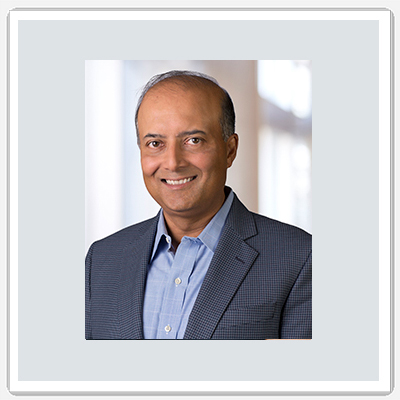 Krish Gupta
Dell Technologies
Vice President
Daniel Enebo
Cargill, Incorporated
Treasurer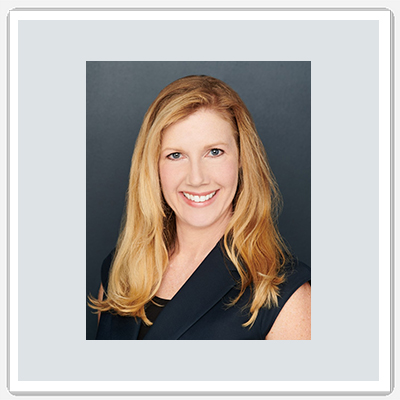 Jessica K. Landacre
Intellectual Property Owners Association
Executive Director
Members
Eric Aaronson
Pfizer Inc.
Scott Barker
Micron Technology, Inc.
John J. Cheek
Tenneco Inc.
Gwendolyn Dawson
Exxon Mobil Corp.
Anthony DiBartolomeo
SAP SE
Yen Florczak
3M Innovative Properties Co.
Darryl P. Frickey
Dow Chemical Co.
Robert Giles
Qualcomm Incorporated
Heath Hoglund
Dolby Laboratories
William Krovatin
Merck & Co Inc.
William D. Miller
General Mills, Inc.
Courtney Nelson Wills
Medtronic, Inc.
KaRan Reed
BP America, Inc.
Jessica M. Sinnott
DuPont
Gillian Thackray
Thermo Fisher Scientific Inc.
Stuart Watt
Amgen, Inc.
Brett Alten
Hewlett Packard Enterprise
Thomas R. Beall
Corning Incorporated
Cara M. Coburn
Roche, Inc.
Buckmaster de Wolf
General Electric Co.
Bradley N. Ditty
InterDigital Holdings, Inc.
Louis Foreman
Enventys
Gary C. Ganzi
Evoqua Water Technologies LLC
Henry Hadad
Bristol-Myers Squibb Company
Thomas R. Kingsbury
Bridgestone Americas, Inc.
Michael C. Lee
Google Inc.
Kelsey L. Milman
Caterpillar Inc.
Ross Oehler
Johnson Matthey Inc.
Matthew Sarboraria
Oracle Corporation
Thomas Smith
GlaxoSmithKline
Joerg Thomaier
Bayer Intellectual Property GmbH
Ronald A. Antush
Nokia of Americas Corp
Steve Caltrider
Eli Lilly and Co.
Tonya Combs
Eli Lilly and Co.
Robert DeBerardine
Johnson & Johnson
Matthew P. Fitzpatrick
Procter & Gamble Co.
Scott M. Frank
AT&T
Tanuja Garde
Raytheon Technologies
Lori Heinrichs
Boston Scientific Corp.
Laurie Kowalsky
Koninklijke Philips N.V.
Elizabeth A. Lester
Equifax Inc.
Jeff Myers
Apple Inc.
Christina Petersson
Ericsson
Manny W. Schecter
IBM Corp.
Daniel J. Staudt
Siemens Corp.
Phyllis Turner-Brim
HP Inc.
Board of Directors Nominations Information
Sustaining members often renew their seats on the IPO Board of Directors. Occasionally a seat comes open. If your organization is interested in being considered for a sustaining seat, please contact Hannah Denny.
Requirements for IPO Board Members and factors considered for nomination can be found here.