Serving the Global Intellectual Property Community
IPO is the voice of IP owners.  As the premier association for IP professionals, IPO advocates on behalf of its members for effective and affordable IP rights. Members also receive networking, professional, and business development opportunities along with continuing legal education and other educational resources.
Trending Resources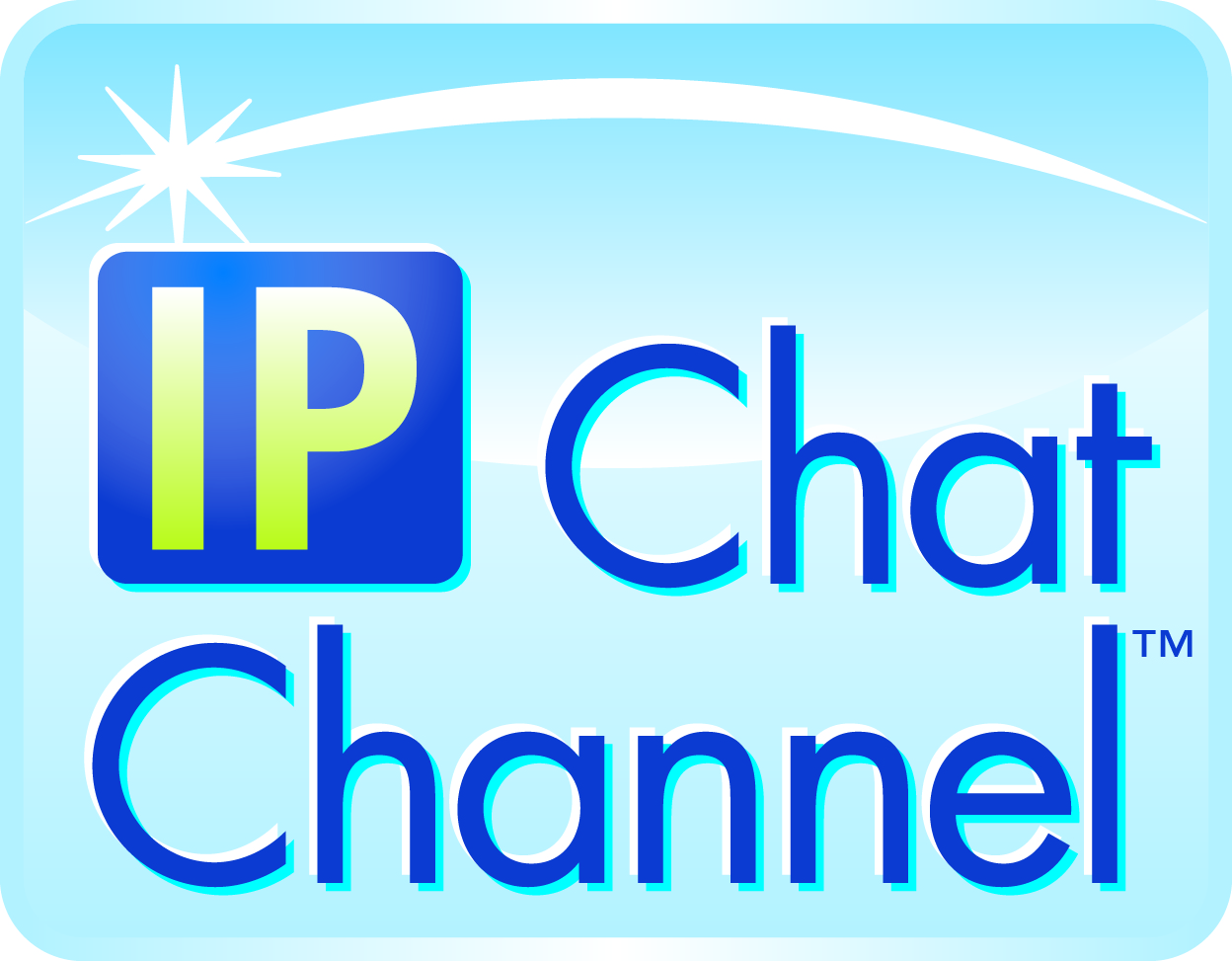 Webinars
June 11 – How Good Is Your Patent Case? Litigation Funding Underwriting
June 18 – Litigation Funding: Update on Ethical Issues
upcoming events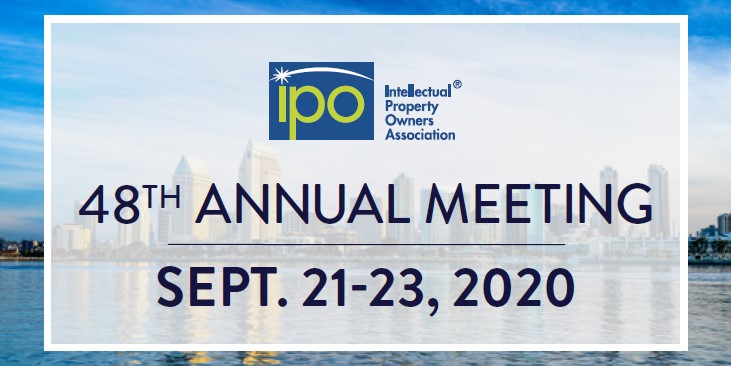 IPO Annual Meeting
September 21-23, 2020
San Diego, CA
The 48th IPO Annual Meeting will be held at the Manchester Grand Hyatt in San Diego, California.
Your Voice Matters—Join Today!
As a worldwide trade association, IPO's members include intellectual property owners in all industries and all fields of technology. Our goal is to serve the needs of corporate IP departments. Where else can you share ideas and best practices year-round with corporate in-house counsel on the most important issues in IP law and practice? Plus, IPO advocates for reforms that provide cost-effective and reliable IP protection.
Hundreds of corporations and law firms are members of IPO
Our network is ten thousand people strong
Membership applies to all employees worldwide
Already a member? Click here to get involved today!